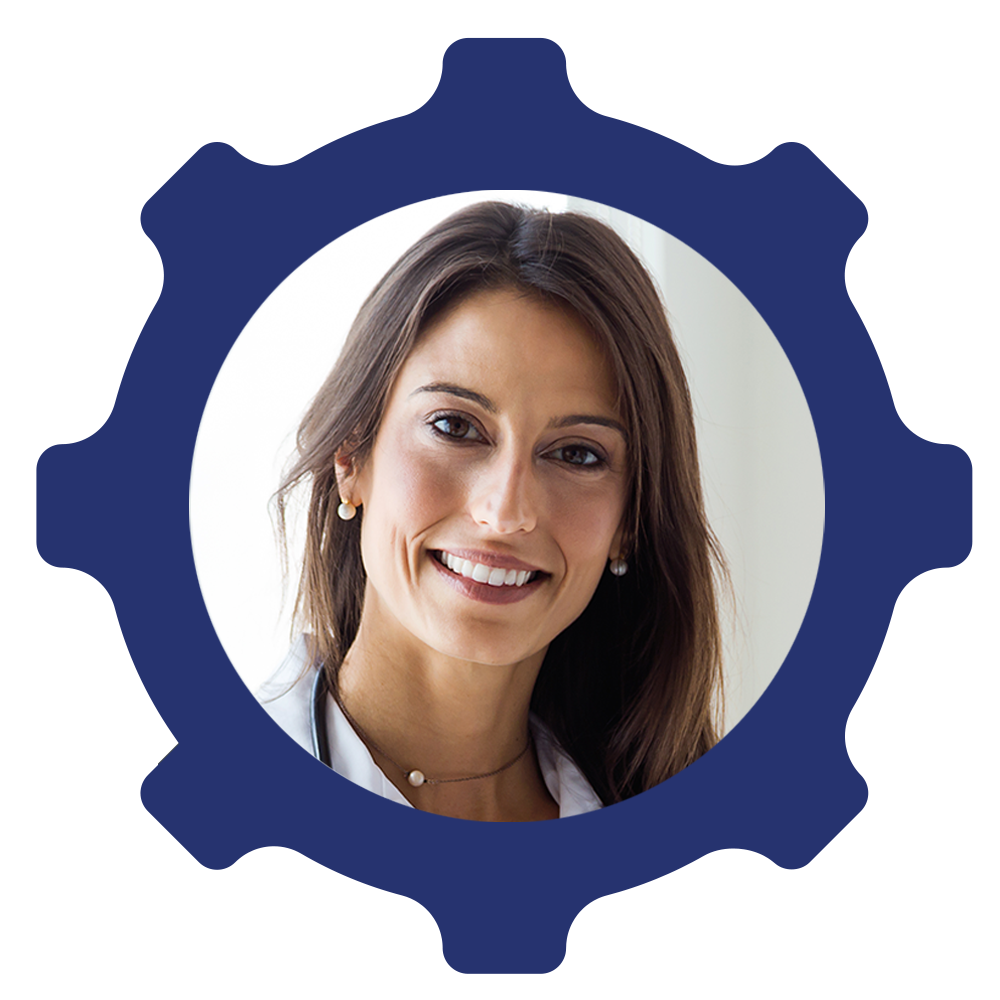 Members benefit from collaboration with others. Breaking down professional silos and communication barriers is key to better patient care.
Members also have the opportunity to explore leadership roles in healthcare and are able to share and learn from established professionals and gain experience from engaging with communities in new and innovative ways.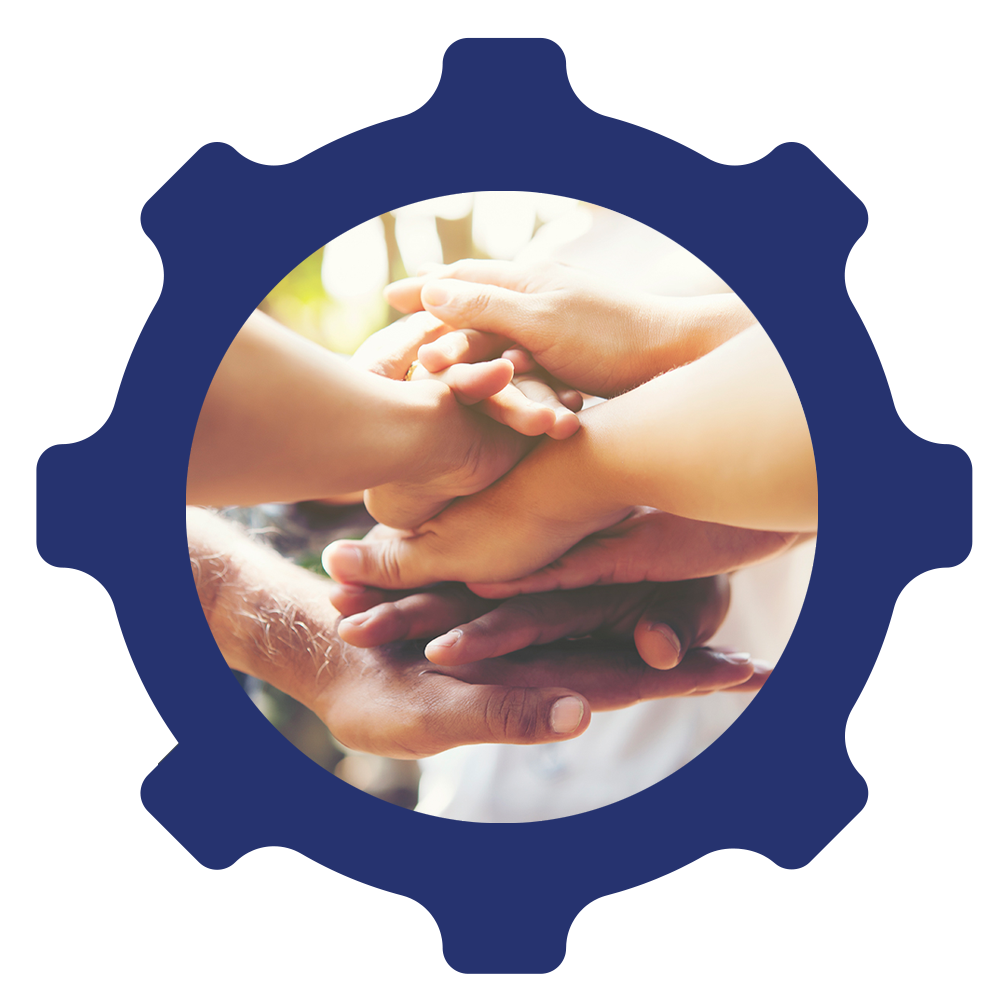 Local Authorities & CCG's
Health & Well-being Charities
The work of COGUK members is designed to improve the physical and mental health and wellbeing of our communities.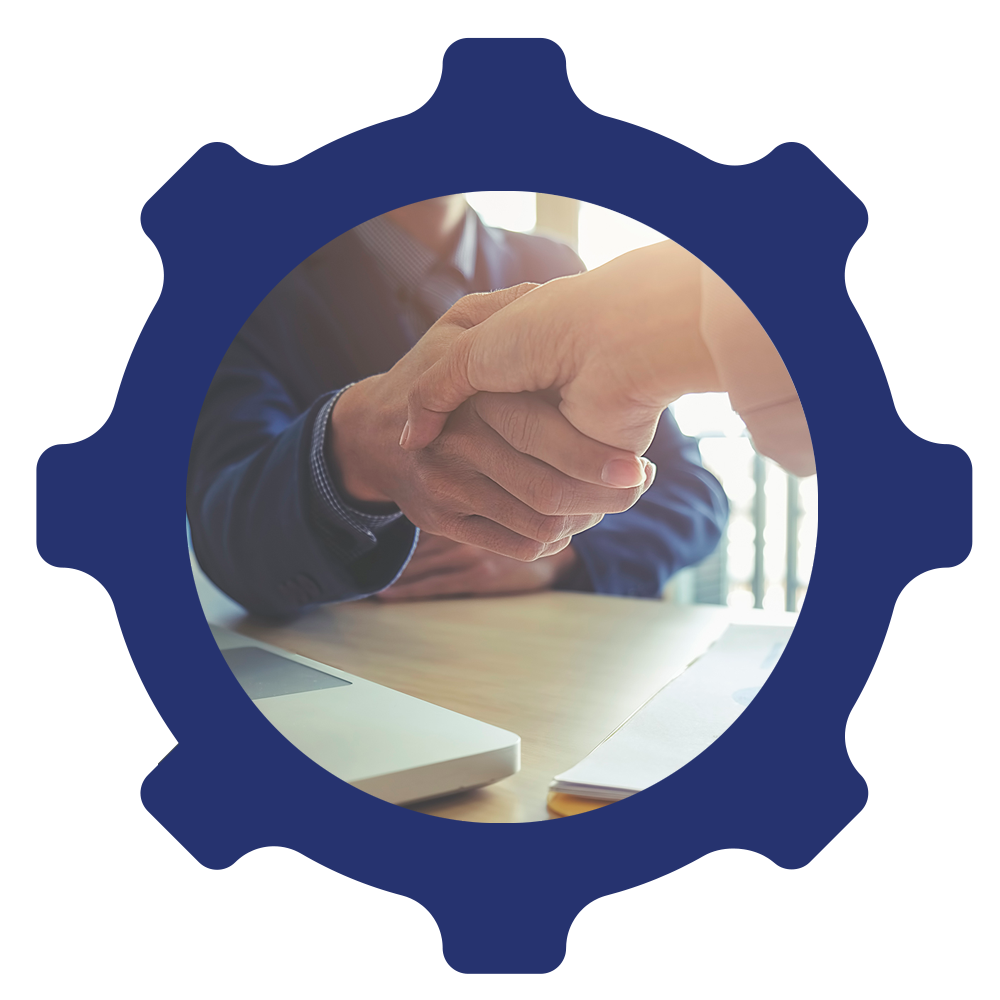 There a wide range of opportunities for COGUK Supporters to get involved across all aspects of our member projects.